Your donation makes it possible
Here at Stratford District Christian School, we place a high value on Christian Education.  In order to keep the price of that education within reach of many families, we raise money each year to cover a portion of our operating budget.  We count on the generosity of donors such as yourself to help us keep the tuition prices accessible to families.
donate Now
Fundraising Goals
In order to make our school affordable for the families which send their children, our tuition costs do not cover the operational costs of the school.  We raise a portion of the remaining funds needed via a number of fundraising events throughout the year, and then a portion is raised by other means, such as online donations.  Your donation helps makes it possible for us to provide a quality biblically based education for our children.
Tuition paid by student families
Additional Funding needed
2019-2020 Operational budget
2019-2020 Fundraising Goal
Building a future foundation
In April 2019 we began construction of our new wing which will make room for two new classrooms and other much-needed infrastructure.
Consider a donation to help us expand our capabilities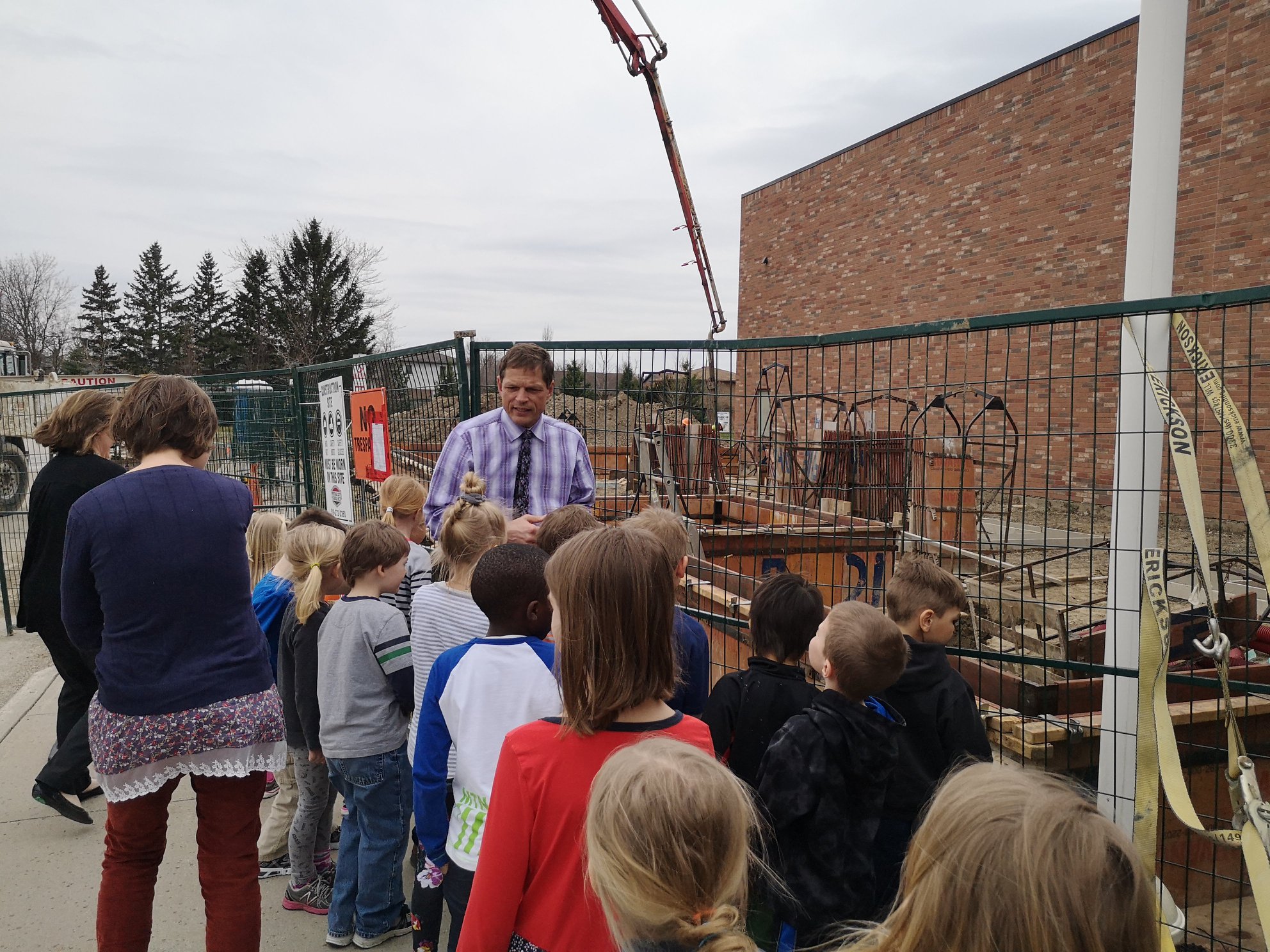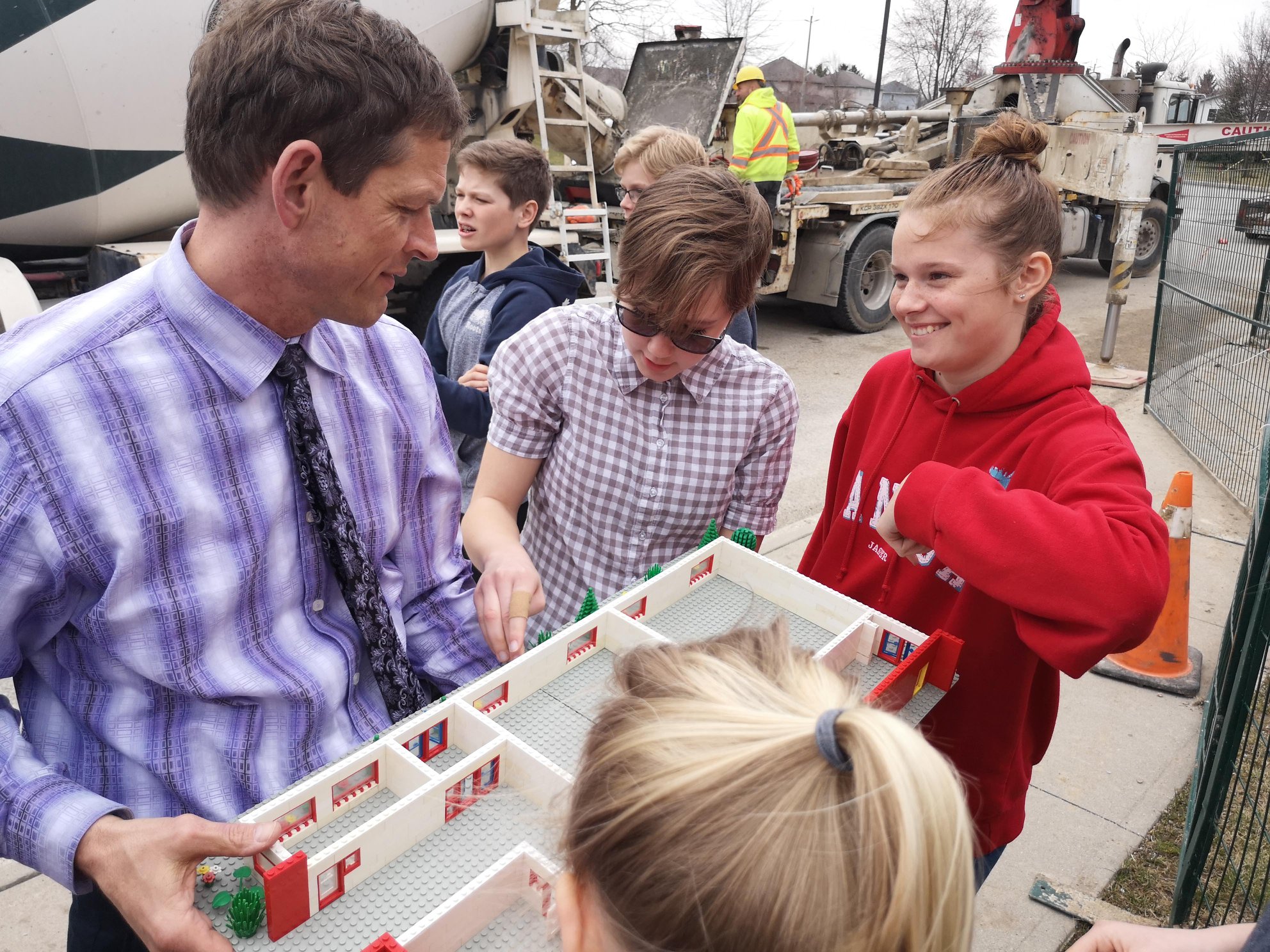 Do You own a business?
If you own a business and would be interested in partnering with SDCS through corporate sponsorship, please contact us.  You donations are tax deductible.