-EST. 1977-
Excellence in

Christ-centered


Education
Offering jk to 8th Grade
Because your child's education is an extension of your home
Thank you for your interest in our school! We are a parent-run, independent day school in Stratford, Ontario. We offer a comprehensive educational program for students in junior kindergarten through grade 8. Located in a quiet residential neighbourhood in a large modern facility, we provide students with an integrated learning experience so they may grow in knowledge and faith.
Our Vision
We wholeheartedly desire to reach out and interact with our community, city, and world, exhibiting the love and kindness of Jesus Christ in all we do.
Our Mission
We aim to provide Christian elementary and secondary education to children of parents who believe that education must be Christ-centered.
Our Goal
At SDCS we strive to encourage each child to discover, to develop, and to use their gifts in all areas to the glory of God.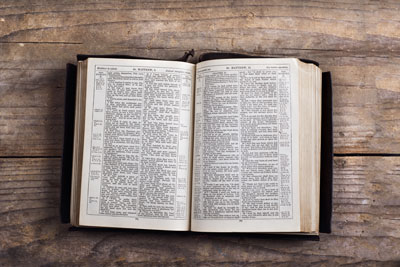 Biblical Foundation
Our teachings are based on Biblical, Christ-like principles. Bible exists both as its own curriculum and influences the perspective in other subjects.
As a multi-denominational school community, we strive to support and challenge each other as we grow in our faith in Jesus Christ.
Prayer is part of school life, just as it is at home.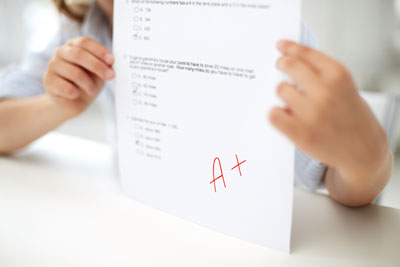 educational Excellence
We offer an enriched version of the Ontario curriculum to ensure standards aren't just met, but exceeded. Basing our curriculum in faith inspires moral and ethical behaviour that encourages student success as they continue academically.
All of our teachers are qualified, certified, and invested in student success. They provide our students with a firm academic foundation for the future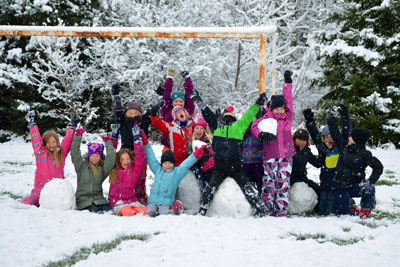 Student Life
We provide a well-rounded Christian education with opportunities for students to develop their strong foundation with a personal relationship with God.
Life in the school is enriched through worship in assemblies and daily devotions. Music and sports are built into our curriculum to enhance mental, physical, and social development. We offer individual and team or group opportunities for our students to discover their gifts across a variety of disciplines.